Do you want to sell your property?
I, Nerea Garrido, will advise you at all times, carrying out the corresponding procedures for the execution of an effective sale from the first contact until the signing of the sale of your home at the Notary Public.
If you want to sell your property, we will help you to manage the offer in the best way with the guarantee of having the best information and guidance on the market in your area to get the maximum price for your home according to the market, and also We will inform you, after studying, of the different possible options so that you can quickly achieve your goal.
We offer a comprehensive after-sales service. You can count on a team of professionals willing to help you in any situation that is of interest to you in our activity. Our years of experience speak for themselves.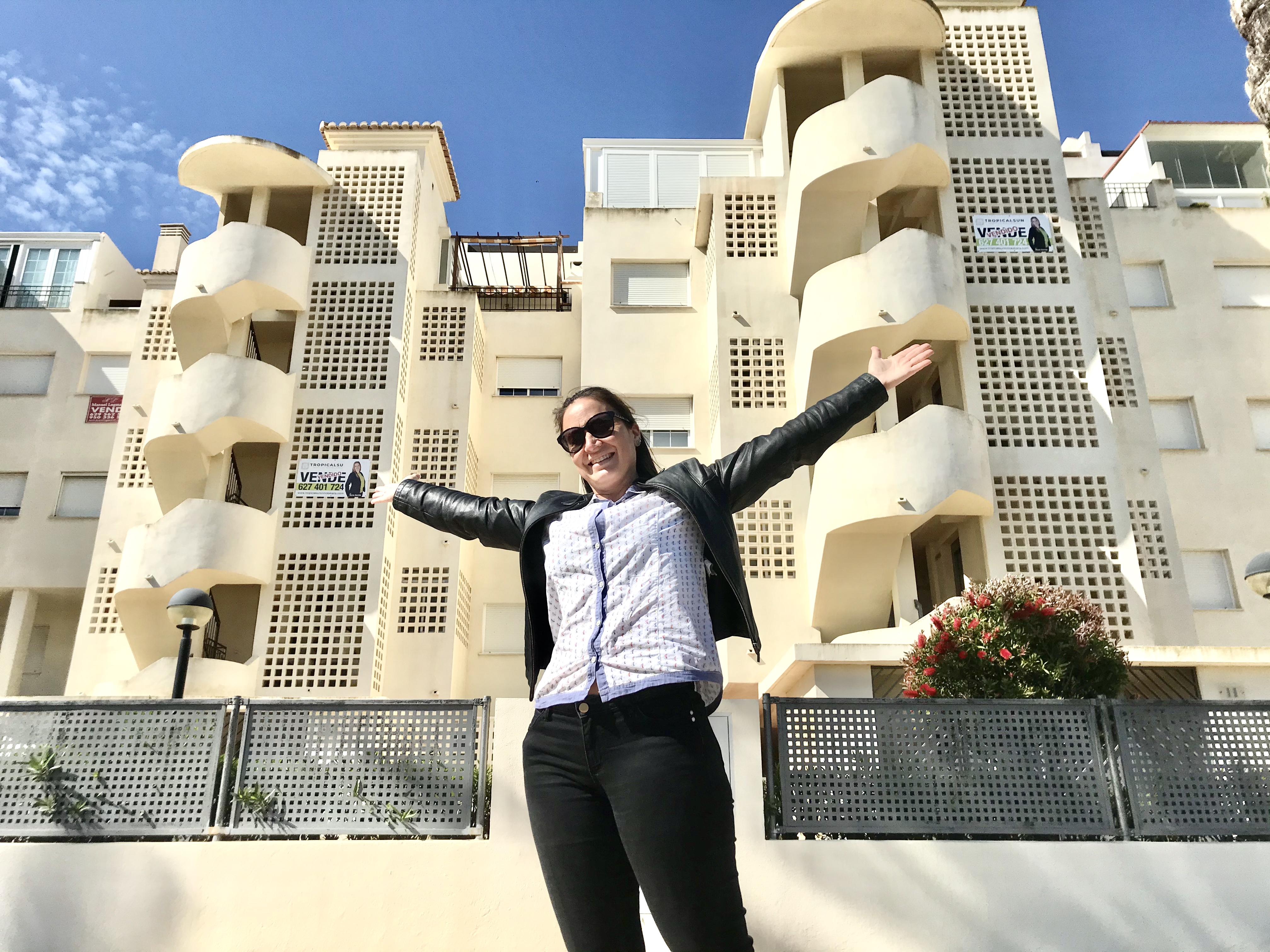 Do you want to know the current market sale price value of your house?
Fill in the following form and we will contact you to send you a detailed report.
Thanks for trusting us!
We will get back to you as soon as possible.
Missing required fields